News
The latest in thought leadership, awards, and insight featuring Firefly Consulting.
Chuck Cox shares his experience with how to achieve results on large projects, quickly, with an Enterprise Kaizen approach.
Kimberly Watson-Hemphill shared her thoughts with Megaventory on the latest in Supply Chain Trends for 2017.
Interested in how to get started with lean? Check out Kimberly Watson-Hemphill's article in the Austin Business Journal.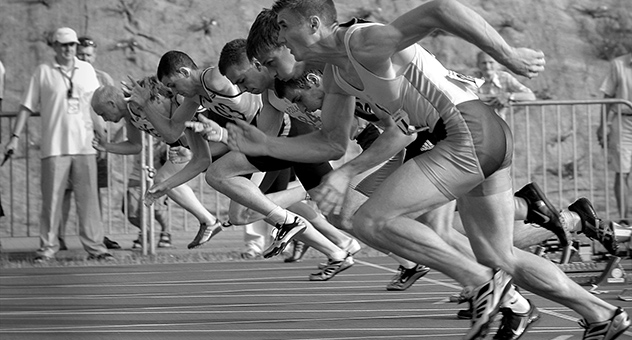 Marshall Ariza provides sound guidance on how to get started with continuous improvement.
Chuck Cox shares how creating new approaches to meeting customer needs is not only possible, but in many instances, it is the only way to keep and increase your pool of customers.
Kimberly Watson-Hemphill considers how great leaders inspire action and how this applies to success with Lean Six Sigma.
Chuck Cox was interviewed on iHeartRadio's business podcast, the "Big Bid Theory." He explains Lean Six Sigma and predicts how Big Data will enhance process improvement in the near future.
Austin Business Journal recognized Firefly Consulting on as a top Woman-Owned businesses for the third year in a row!
Our colleague, Kristine Bradley, was prominently featured and shares her perspectives on the industry.
Kimberly Watson-Hemphill was featured in CIO Review magazine, where she discusses how process improvement can facilitate workflow automation.
Upcoming Conferences
Minitab Insights | 2018
September 12-14, 2018
Scottsdale, AZ

"Getting Started with Big Data"
Kristine Bradley

PEX Process Excellence Europe
October 22 - 24, 2018
Rotterdam, Netherlands

"How Culture Drives Operational Excellence at Amazon: A Case Study"
Bruno Ternon

AME San Diego International Conference
October 29 - November 1, 2018
San Diego, CA

"Innovation Belt - Tools for Design and Creativity"
Lisa Custer and Kimberly Watson-Hemphill
Tweets by Firefly Consulting